| | |
| --- | --- |
| Father | Unknown (Dominican) |
| Mother | Unknown (Trinidadian) |
| Sister | Hennessy Carolina (younger) |
| Aunt | Carmen |
| Uncle | Ellis |
| Cousin | Nefi |
| Ex-Boyfriends | Tommy |
| Boyfriend | Kiari Cephus(Offset) |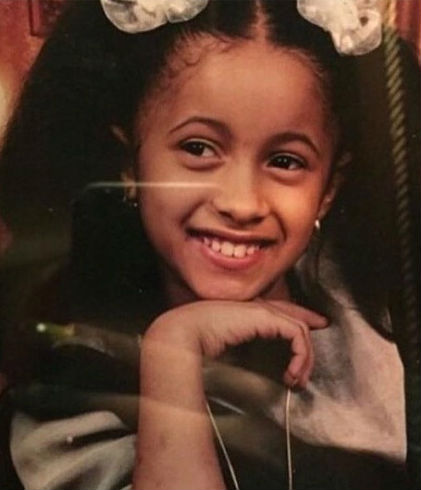 Image: Cardi B Childhood
Cardi B (birth name- Belcalis Almanzar) is an American Rapper, Singer, Songwriter, Video maker and a media personality who became prominent through social media before becoming a sensation through her music videos. Bodak Yellow and Foreva are among her hit songs.
Cardi was an exotic dancer and stripper for years, she initially became famous for discussing her past as a stripper, she is known for her openness about her life.
Cardi B: Parents
Cardi B was born to a Dominican father- a Taxi driver (of Hispanic background) and a Trinidadian mother - a cashier on 11th October 1992 in The Bronx, New York.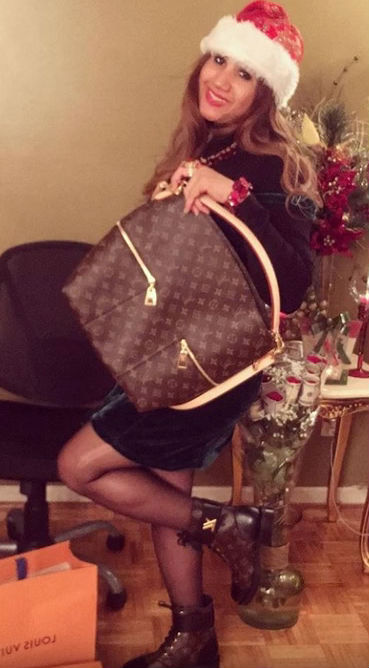 Image: Cardi B's Mother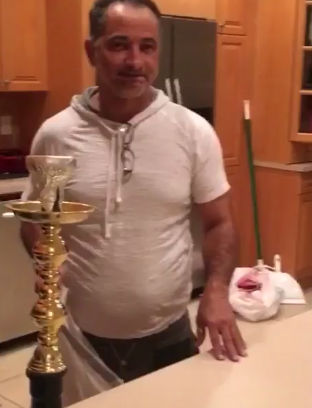 Image: Cardi B's father
Cardi B: Grandparents
Cardi is close to her paternal grandmother, Cardi credits her grandmother for her thick accent, they appear in Cardi's videos together sometimes.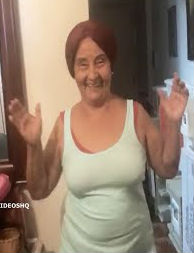 Image: Cardi B's grandmother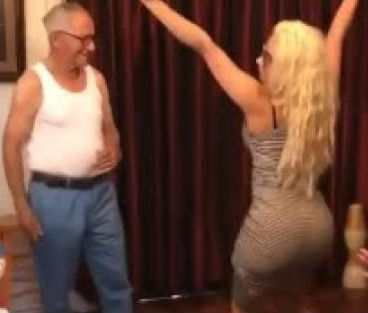 Image: Cardi B with grandfather
Cardi B: Siblings
Hennessy Carolina
Hennessy Carolina Almanzar (born 1995) is the younger sister of Cardi B, it was she who gave Cardi her nickname of Bacardi which eventually became her professional name (with slight changes)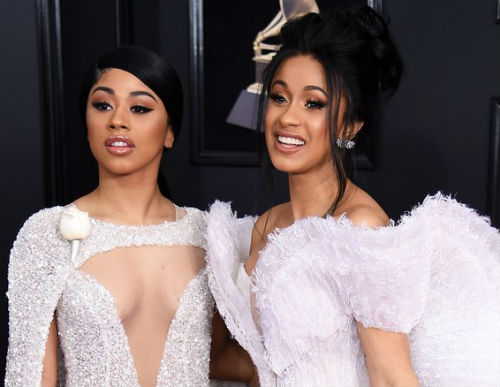 Image: Cardi B with sister Hennessy Carolina
She has half- siblings from her father's other marriages.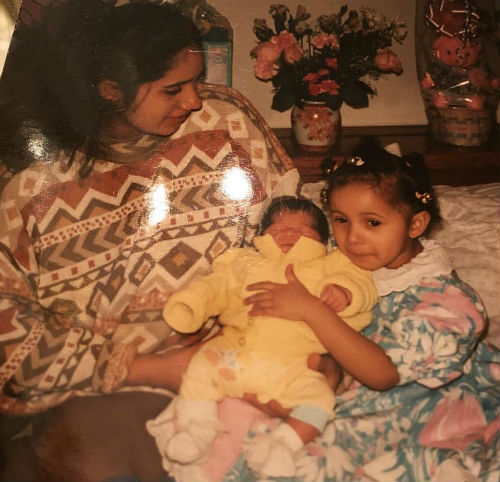 Image: Cardi B childhood, sister and mother
Cardi B: Boyfriend/ Fiancee/ husband
Kiari Cephus (Offest)
Rapper Offset of Migos & Cardi got together in the early part of 2017, as of April 2017 Cardi was pregnant with Offset's child, couple got engaged in October 2017. They are expecting the baby in July 2018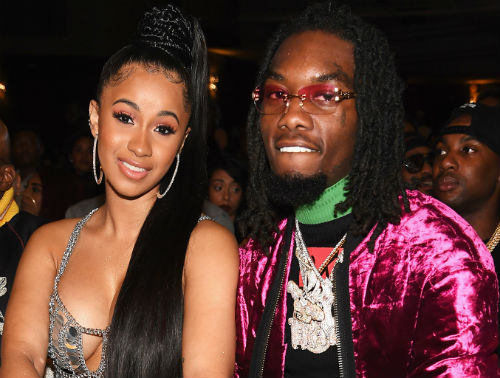 Image: Cardi B with her boyfriend Offset
Cardi B: Uncle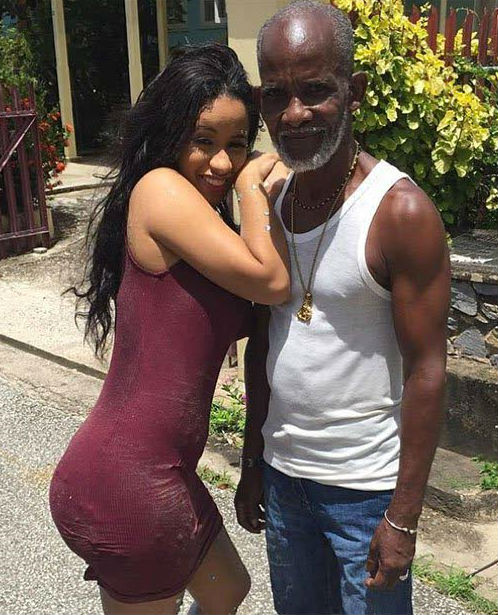 Image: Cardi B with uncle Ellis
Cardi B: Ex-Boyfriends
Tommy
Cardi previously had a boyfriend named Tommy, she had previously mentioned that he was in jail.