| | |
| --- | --- |
| Father | Doug Robbie |
| Mother | Sarie Kessler |
| Brothers | Lachlan Robbie, Cameron Robbie |
| Sister | Anya Robbie |
| Grandfather | Herb Kessler (maternal) |
| Grandmother | Verna Kessler (maternal) |
| Nephew | Sebby(Anya' son) |
Margot Robbie is an Australian actress and producer. she is known for her presence in Suicide Squad, The wolf of the Wall street, I Tonya, The Legend of Tarzan. Margot Robbie was named by Time magazine as one of the 100 most influential people in the world, she was also listed in the Forbes 30 under 30.
Margot Robbie Parents
Margot Elise Robbie was on 2nd July 1990 in Dalby, Queensland, Australia to Sarie Kessler(mother) & Doug Robbie(Father)
Sarie Kessler: Sarie Kessler is a physiotherapist, she has acted in I.C.U. (2009) and went with her daughter Margot to the 2018 Academy Awards. Sarie raised her children herself for about 2 decades.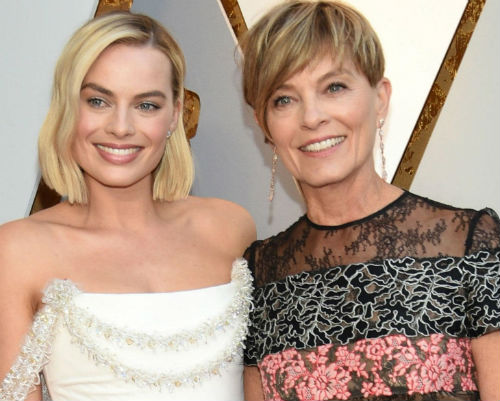 Image: Margot Robbie with Mom Sarie Kessler
Doug Robbie: Doug was a sugarcane farmer in the past. Doug and Sarie have lived separately for about 20 years. He has supported his children financially and he was among the guests at Margot's wedding.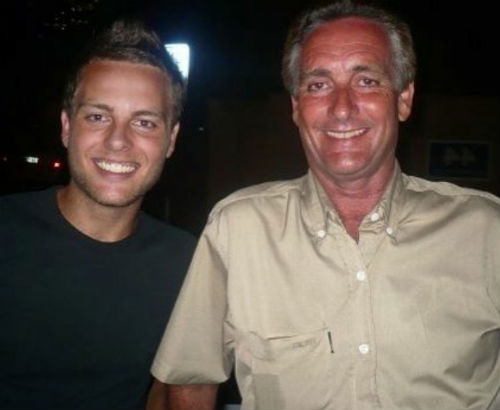 Image: Lockie Robbie & father Doug Robbie
Margot Robbie Brothers & Sister
Lachlan Robbie: Lockie is the older brother of Margot, he works as the stuntsman in the films. Some of the projects he has worked in are: Thor: Ragnarok (2017), Aquaman (2018), Alien: Covenant (2017), Occupation (2018), Locusts (2019), Skinford (2017) among others.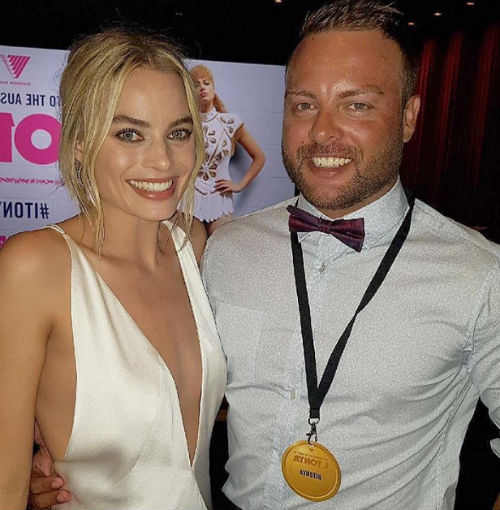 Image: Margot Robbie with Lockie Robbie
Cameron Robbie: Cameron is younger to Margot. Cameron has started acting inspired his sister Margot, he has made appearances in films like- Gifted (2015), I.C.U. (2009), People You May Know (2016). Cameron is not just handsome, he is extremely beautiful.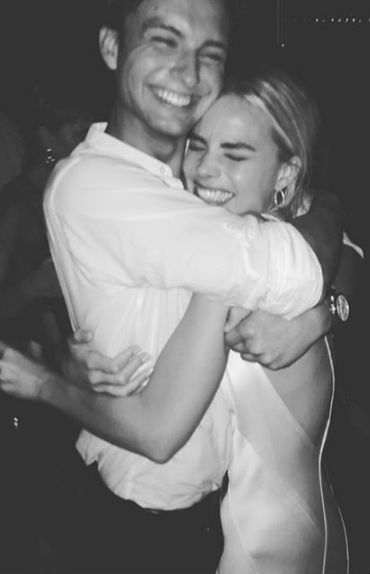 Image: Margot Robbie with younger brother Cameron at the Academy awards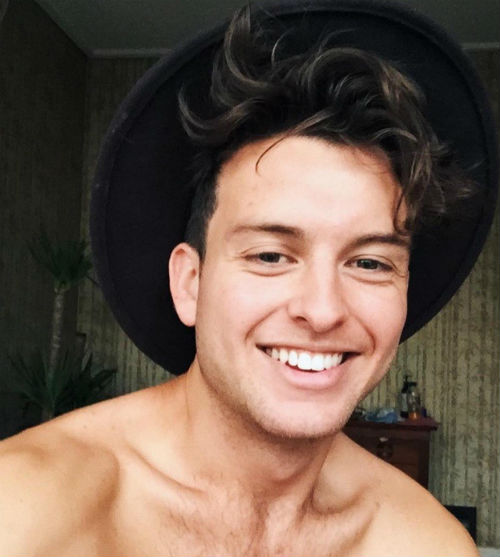 Cameron Robbie
Anya Robbie: Anya is the other daughter of Doug Robbie and Sarie Kessler. She has a son named Sebby.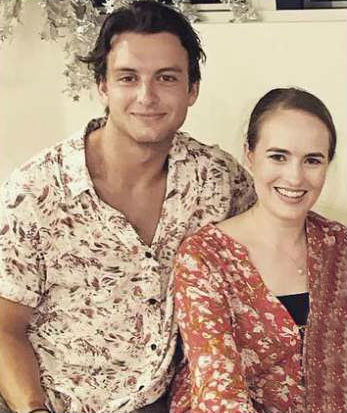 Image: Lockie Robbie & Anya Robbie
Margot Robbie Husband
Tom Ackerley: Tom is a British director, Margot met him on the sets of Suite Francoise(2014), the couple got married in December 2016 in Byron Bay, New South Wales, Australia. The couple have lived in London in the past and are now settled in Los Angeles.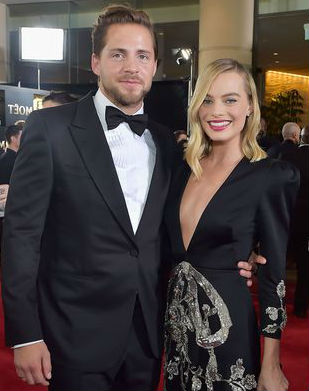 Image: Margot Robbie & Tom Ackerley
Margot Robbie Grandparents
Herb Kessler & Verna Kessler are Margot's maternal grandparents, they are the parents of Sarie Kessler.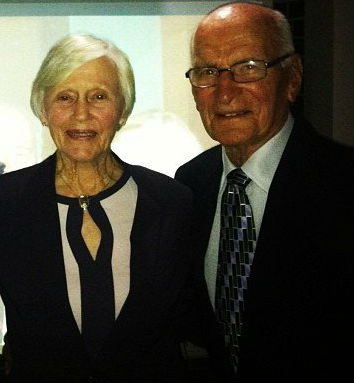 Image: Margot Robbie's grandparents
Margot Robbie Friends
Some of Margot's friends include- Sam Clark, Ashleigh Brewer, Caitlin Stasey, Christina Ricci among others.