| | |
| --- | --- |
| Real Name | Stephanie A. Gregory Clifford |
| Other Names | Peggy Peterson, Stormy Waters, Stormy |
| Father | Bill Gregory |
| Mother | Sheila Gregory |
| Affairs | Donald Trump (2006-2007) |
| Husband(s) | Glendon Crain(stage name: Brandon Miller, from 2010-), Pat Myne (2003 - 2005), Mike Moz (2007 - 2009) |
| Daughter | Name not known (born in 2011) |
| Stepmother | Gail Gregory |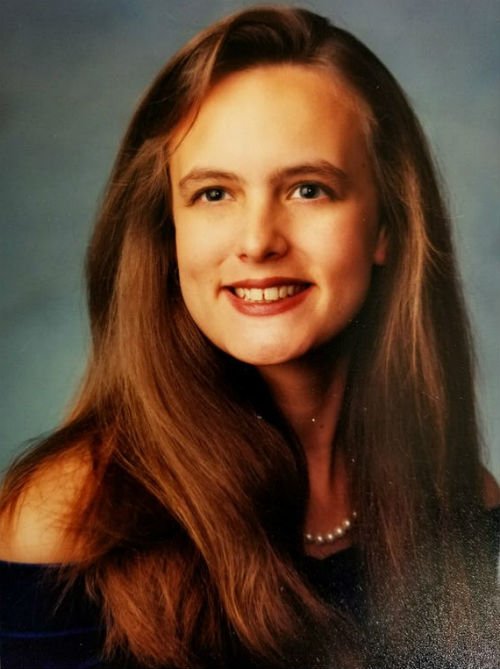 Image: Young Stormy Daniels
Stormy Daniels, born as Stephanie A. Gregory Clifford is an award winning former American porn actress, writer, director. She has won many awards for her contribution to the porn industry, however it was her legal battle with Donald Trump, the president of the United States of America which has brought her to the limelight.
She was a stripper turned porn actress, who has made it into the all time AVN hall of fame because of her talents.
Stormy Daniels Parents
Father: Bill Gregory
Mother: Sheila Gregory
Stormy Daniels was born as Stephanie Gregory on 17th March 1979 to Sheila Gregory & Bill Gregory. She is half Cherokee Indian and half Irish American.
Stormy's father Bill has been married to Gail after his divorce to Sheila.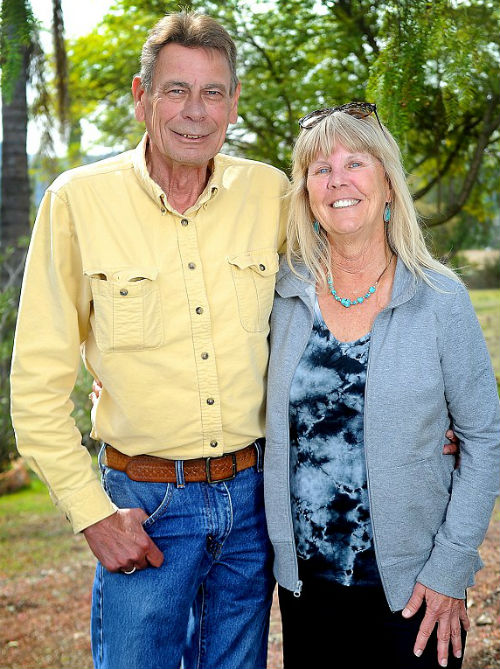 Image: Stormy Daniels Father & stepmother Gail
Stormy Daniels: Husband
Husband: Glendon Crain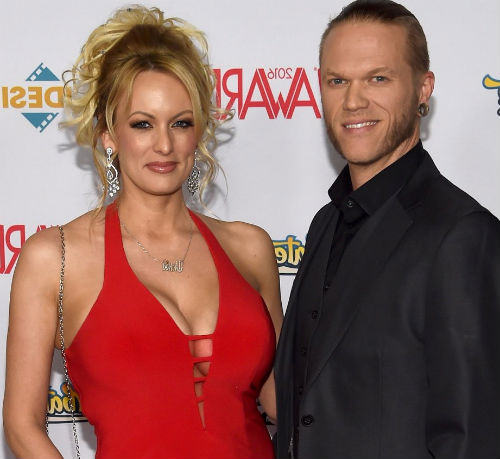 Image: Stormy Daniels with husband Glendon Crain
Stormy Daniels married fellow pornstar and drummer/ musician Glendon Crain also known by the stage name Brandon Miller. They married in 2010 and have a daughter together born in 2011
1st Husband (Ex): Pat Myne
Stormy Daniels was married to Pat Myne from 2003 to 2006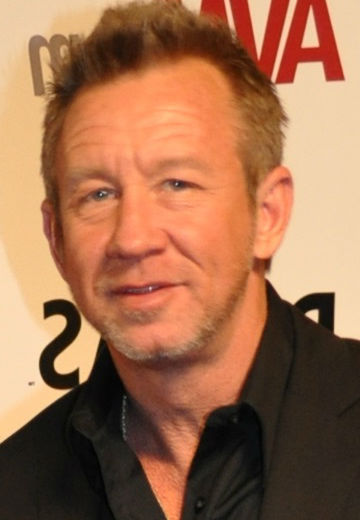 Image: Pat Myne
2nd Husband(Ex): Mike Moz
Stormy was married to Mike Moz from 2007 to 2009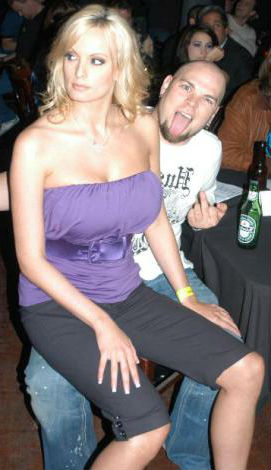 Image: Mike Moz & Stormy Daniels
Stormy Daniels: Daughter
Daughter: name not known, born in 2011
Stormy Daniels has a daughter with her boyfriend Glendon Crain.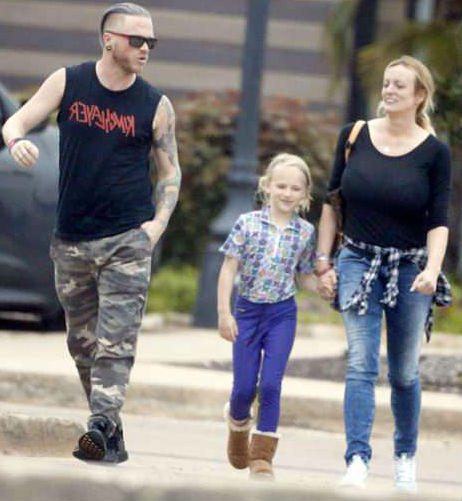 Image: Stormy Daniels with husband Glendon Crain & Daughter
Stormy Daniels: Affair
Stormy Daniels had a brief, paid affair with then industrialist Donald Trump, the news of past affair got wind when Donald Trump became the president in 2016.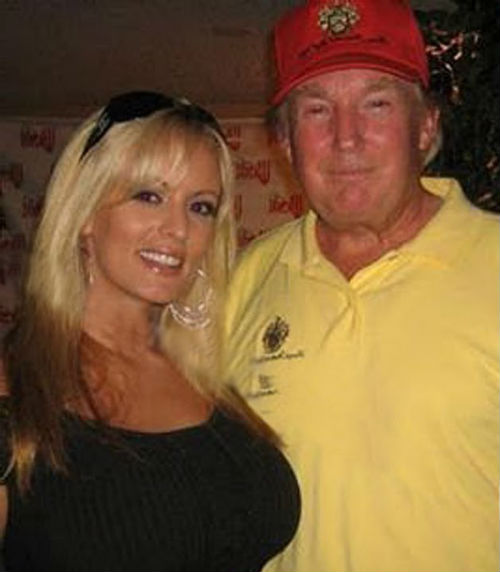 Image: Stormy Daniels with Donald Trump