Mother
Carol Wilson
Father
Peter Ventimiglia
Sisters

Leslie Ventimiglia

Laurel Ventimiglia

Grandfather

John Anthony Ventimiglia (Paternal)

Anthony Wilson, Jr. (Maternal)

Grandmother
Frances Emily Maynard (Maternal)
Great Grandfather

Peter Ventimiglia

Anthie Wilson

Phillip Maynard

Great Grandmother

Dorothy Corriere

Sudie Mae Morris

Janet Emily Lamont

Girlfriends

Alexis Bledel

Hayden Panettiere

Isabella Brewster

Kelly Egarian
Milo Ventimiglia is an actor, director & producer, he is known for playing roles such as- Jess Mariano in Gilmore Girls, Peter Petrelli in series Heroes, Jack Pearson in This Is Us, Richard Thorne in The Bedford Diaries, Rocky Balboa's son in the movie, Ian Mitchell in Chosen , Sean Bennigan in The Whispers , Ted Grey in Pathology, Chris Ford In Killing Season, Rick Rape In Gamer
Milo Anthony Ventimiglia was born on 8th July 1977 in Anaheim, California, United States to Carol Wilson(Mother) & Peter Ventimiglia(Father)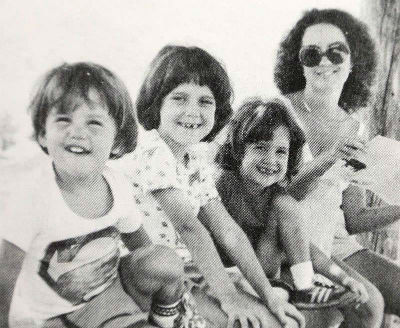 Image: Milo Ventimiglia Family childhood- Milo, sisters & Mom
Milo Ventimiglia Parents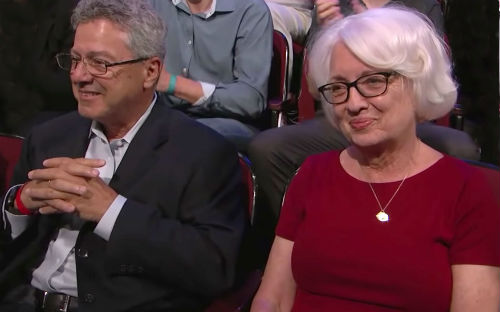 Image: Milo Ventimiglia's parents- Mother & Father at a TV program
FATHER
Peter Ventimiglia- Milo's father is an Italian American of Italian-Sicilian ancestry, he comes from the noble Ventimiglia family of Liguria. The family traces its origin to Count Cono.
MOTHER
Carol Lynn Wilson- Milo's mother Carol is of English & Scottish ancestry.
Milo Ventimiglia Sisters
Milo is the 3rd child of his parents, he has two older sisters in Leslie & Laurel.
Leslie Ventimiglia- Leslie is the oldest of Ventimiglia siblings, she was born in 1973. Leslie uses the name "Leslie Hedman" . She works as a Yoga instructor & has 2 children, she lives in Park City, Utah.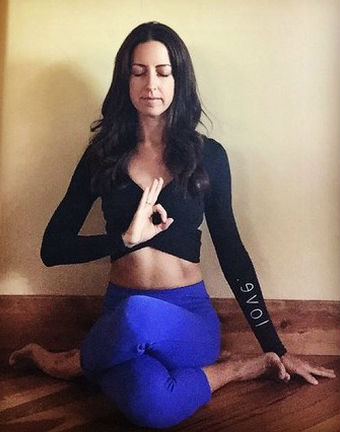 Image: Milo's sister Leslie Ventimiglia
Laurel Ventimiglia-Laurel born in 1975 is the middle child of her 3 parents.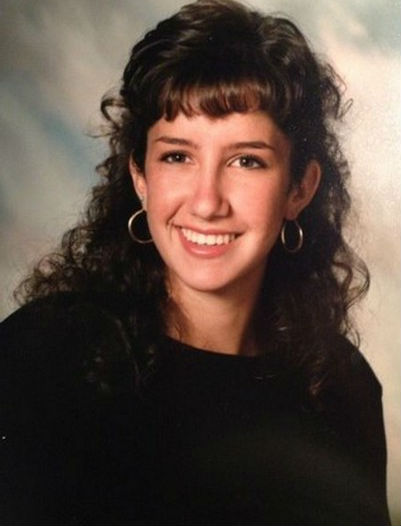 Image: Milo Ventimiglia's sister Laurel Ventimiglia
Milo Ventimiglia Girlfriends
Alexis Bledel- Milo dated his Gilmore Girls co-star Alexis Bledel (known for playing Rory Gilmore, Ofglen/Emily in The Handmaids Tale) from 2002 to 2006.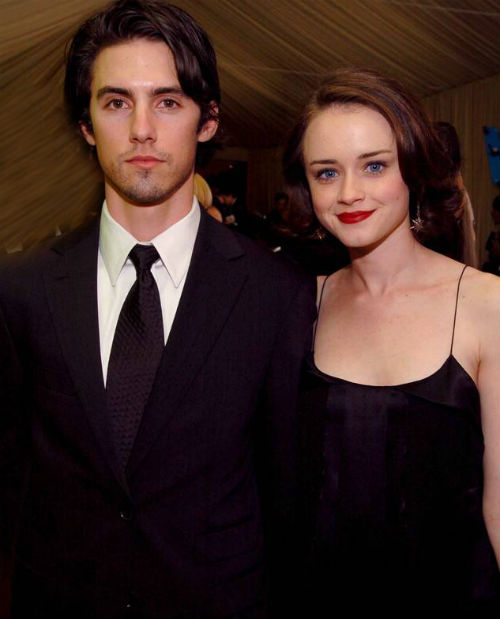 Image: Milo Ventimiglia & Alexis Bledel
Alexis was born in 1981 in Houston, Texas to Nanette Dozier & Martín Bledel. She married actor Vincent Kartheiser in 2014. The couple have a son born in 2015.
Hayden Panettiere- Milo dated co-star Hayden from the TV series "Heroes" from 2007 to 2009. Hayden played cheer leader's role in the series which also starred Milo.
Image: Milo Ventimiglia with Hayden Panettiere
Hayden was born in 1989 in Palisades, New York, United States to Lesley Vogel & Alan Lee Panettiere.She has a daughter with former boxer Wladimir Klitschko.
Isabella Brewster– Milo dated Isabella Brewster, sister of actress Jordana Brewster from 2009 to 2012. Isabella married Baron Davis in 2014 & has a son named Kingman Davis.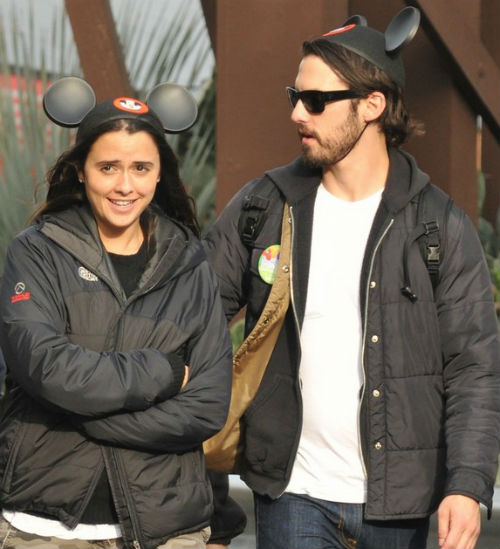 Image: Milo Ventimiglia with Isabella Brewster
Kelly Egarian- Milo has been believed to be dating Kelly Egarian, a marketing coordinator for fashion designer Stella McCartney. Kelly & Milo were spotted together attending the 2017 Emmy's. It is not known if they are still together.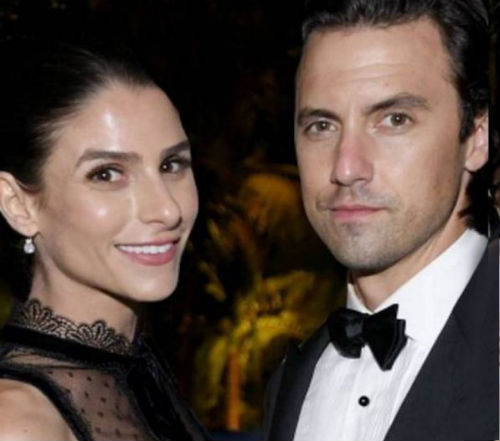 Image: Milo Ventimiglia & Kelly Egarian
Milo Ventimiglia Friends
Sophia Bush- Milo is friends with American Actress, Director & producer. She is known for her works- John Tucker Must Die, The Hitcher, One Tree Hill, Stay Alive
Adrian Pasdar- Adrian Pasdar is a close friend of Milo, he was Milo's co-star on the TV series "Heroes". Adrian is known for appearing in works such as- Near Dark, Carlito's Way, Heroes, Top Gun.