Father
Daniel McGowan
Mother
Terri McGowan
Stepmother
Rebecca McGowan
Great-grandmother(paternal)
Ruby
Brothers

Nat McGowan

James McGowan

Bobby McGowan

Sisters

Daisy McGowan

Viola McGowan

Eva Valentina

Becky McGowan

Nephew

Danny McGowan

Niece

Bella Valentina

Relative

Michelle McGowan

Aunt

Rory McGowan

AmySue Reilly

Boyfriends

Marilyn Manson

William

Brett Cantor

Robert Rodriguez

Rain Dove Dubilewski

Josh Latin

Ex-Husband

Davey Detail
Rose McGowan is an American actress, model, social activist, director & author. She is known for works such as- The Doom Generation (1995), Scream (1996), Going All the Way (1997), Devil in the Flesh (1998), Jawbreaker (1999) , "Charmed", Grindhouse (2007).
Rose Arianna McGowan was born on 5th September 1973 in Certaldo, Tuscany, Italy to Daniel McGowan & Terri McGowan. Her Family nickname is Bubba
Rose is a feminist activist; she is admired for speaking out about sexual harassment. She exposed sexual assaults by Harvey Weinstein, the "Me Too" movement became big and exposed many high profile abusers in Hollywood.
She had an abortion in March 2019 , after her birth control measures failed.
Rose McGowan Parents
Father
Image: Rose McGowan & Father Daniel McGowan
Daniel McGowan- Rose's father Daniel McGowan was an artist. He was established as an artist in Italy, it was through his links that Rose started child modelling for Vogue Bambini. When the parents divorced Rose lived with her father Daniel. They became close when he was suffering from pulmonary fibrosis. He died in 2008.
Mother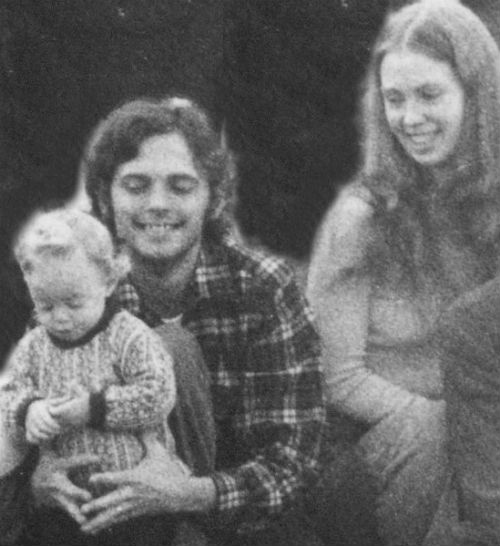 Image: Daniel McGowan, Rose & Terri McGowan
Terri McGowan- Rose's mother Terri was a writer. She is graduate and can speak 3 languages. She is "brilliant" according to her daughter Rose.
Daniel & Terri ran a branch of religious school called "Children of God", they had been the members of the organization from 1978
Stepmother
Rebecca McGowan- the other wife of Rose's father Daniel. Men were allowed multiple wives in the cult the family lived in Rose's childhood. Rebecca helped Rose & her siblings escape the cult.
Rose McGowan Siblings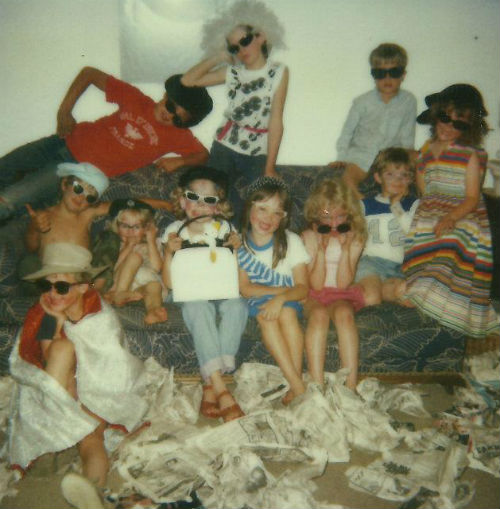 Image: McGowan siblings childhood
Sisters
Daisy McGowan- Daisy got engaged to Donatello Fodness in March 2018, got married in June 2019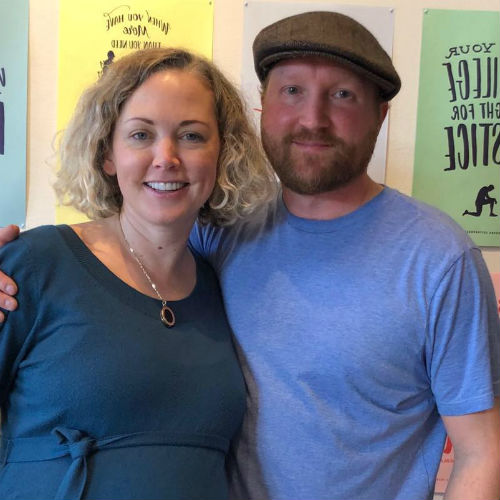 Image: Daisy McGowan & Donatello Fodness
Eva Valentina(McGowan )- Eva has a daughter named Bella Valentina. She has a son as well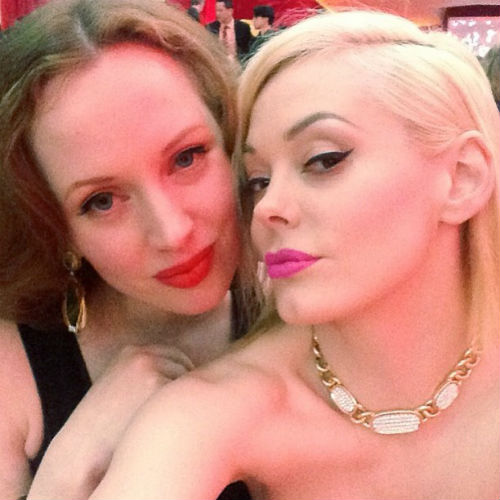 Image: Rose McGowan & sister Eva McGowan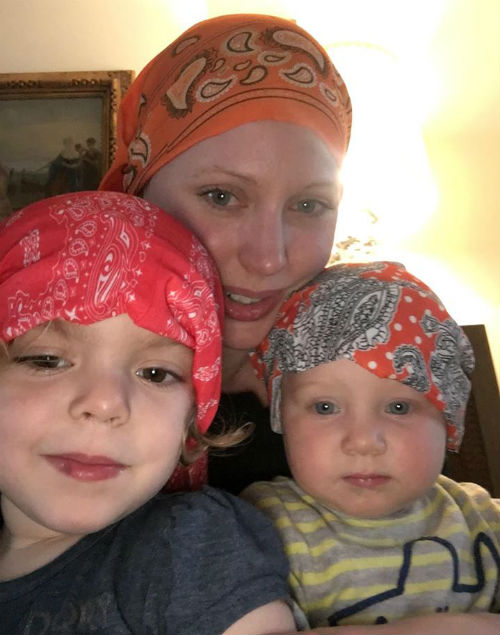 Image: Eva McGowan with her children
Viola McGowan - Sister of Rose McGowan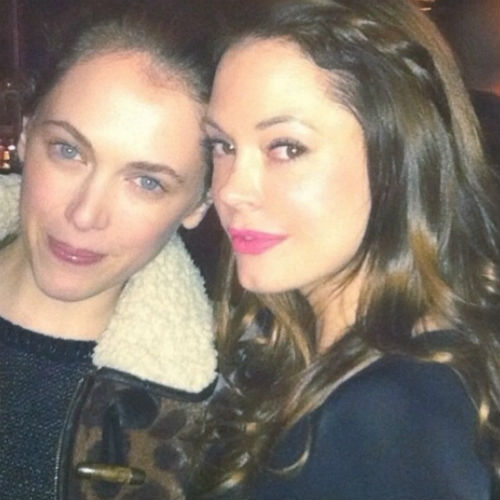 Image: Rose McGowan & Viola McGowan
Becky McGowan- Becky, sister of Rose Lives in Montreal, Quebec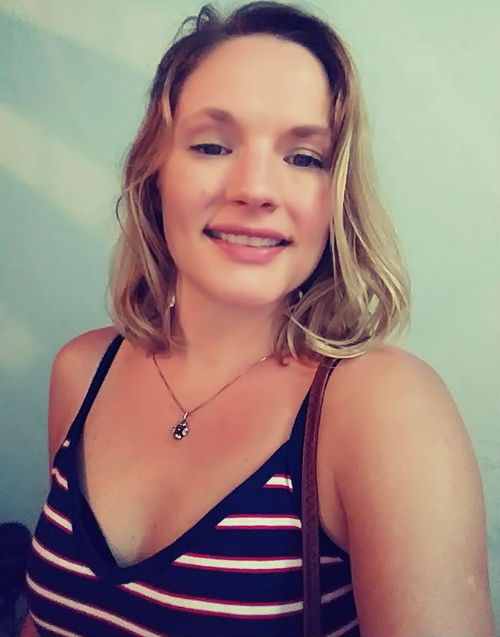 Image: Becky McGowan
Brothers
Nat McGowan- Nat lives in Oakland, California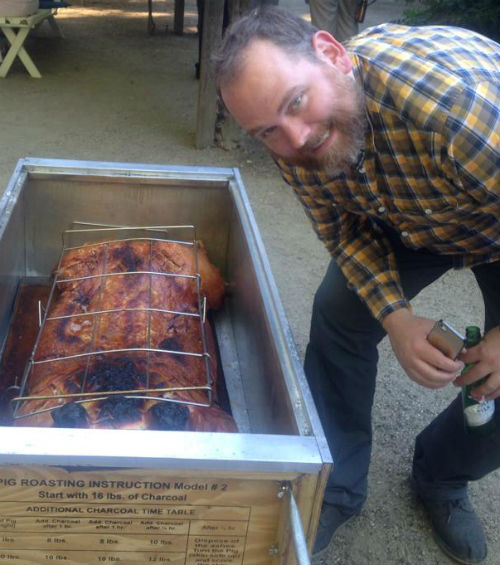 Image: Nat McGowan
James McGowan- James is a Nuclear Engineer, he lives in Albuquerque, New Mexico. He has a son named Danny McGowan.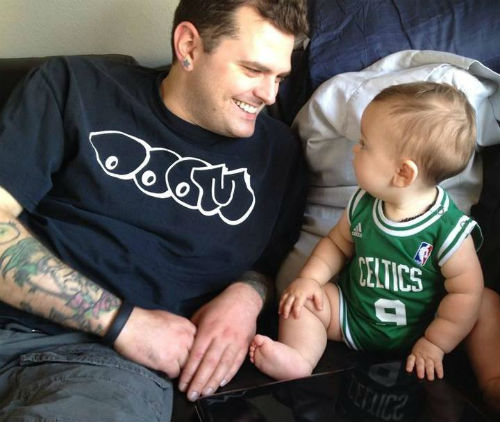 Image: James McGowan with son Danny McGowan
Bobby McGowan - Her little brother is a fighter pilot in United States Air Force, he is married to Carried McGowan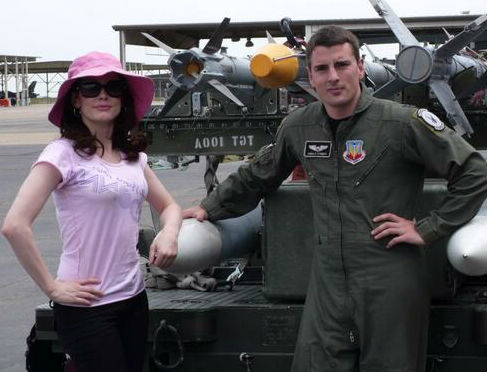 Image: Rose McGowan & Bobby McGowan
Rose McGowan Love Life
Boyfriends/ Partners
William- a relative who she was involved with in her teens (1990s), he motivated her to get thinner, she had an eating disorder at the time.
Brett Cantor- Rose had relationship with nightclub owner & record label producer Brett in 1993. The two had a very romantic relationship, it ended abruptly when he died of brutal stabbing
Robert Rodriguez- Rose dated film director & producer Robert, he is known for works like- El Mariachi, Sin City: A Dame to Kill For, Spy Kids 2: Island of Lost Dreams, Planet Terror among others. Their relationship was public by 2007. The couple are rumoured to have been engaged for a while before splitting up in October 2009
Image: Rose McGowan & Robert Rodriguez
Marilyn Manson- Rose met singer, songwriter Brian Hugh Warner (whose stage name is Marilyn) in 1997, when they were dating Rose appeared in his music video "Coma White". They dated for 3.5 years, they were engaged for the last 2 years, the relationship ended in 2001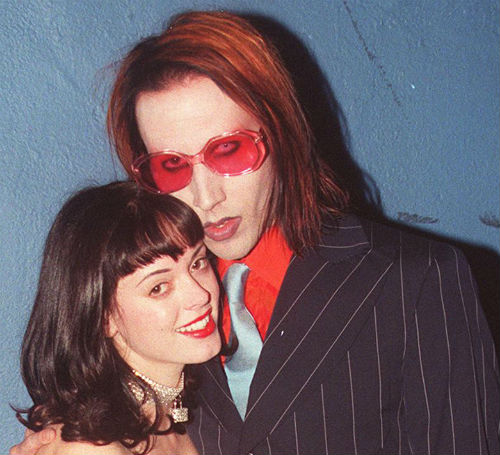 Image: Rose McGowan & Marilyn Manson
Rain Dove Dubilewski- Rain Dove is an American actor, model & activist, best known for his nonconforming fashion style. Rose and Rain are been partners since 2018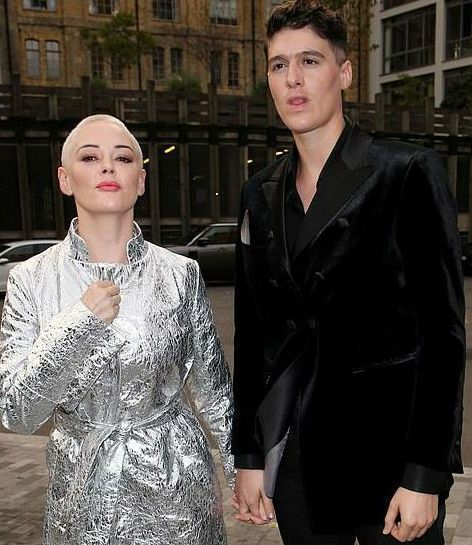 Image: Rose McGowan & Rain Dove
Josh Latin: Josh Latin(born Jordy Asher) is American musician, he has written produced music with popular stars such as Beyonce, Josh & Rose had been dating from 2016 to 2018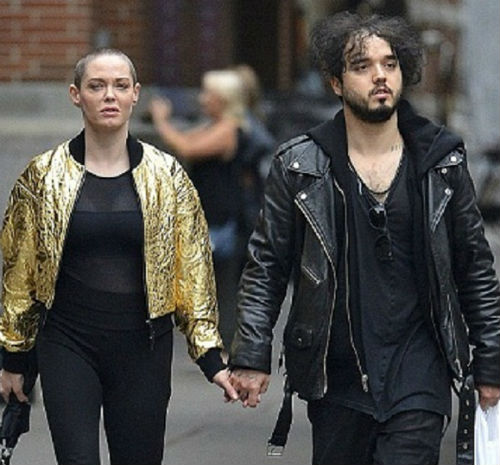 Image: Rose McGowan & Josh Latin
Husband
Davey Detail- Rose started dating artist Davey Detail in 2012, they got engaged in 2013 and got married in October 2013 in Los Angeles. Rose filed for divorce in 2016, she cited "irreconcilable differences" for the divorce, they were granted divorce in November 2016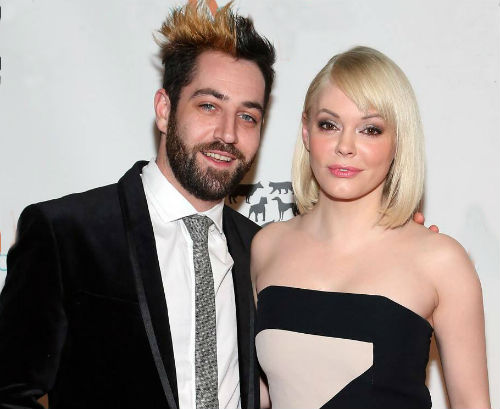 Image: Rose McGowan & Davey Detail
Rose McGowan Pets
She is an activist for Boston Terriers, she donates to rescue Boston Terriers. She has two dogs named Bug & Fester at home.